Explore the paradise inn & conference centre local area
The Paradise Inn & Conference Centre Grande Prairie is conveniently located just 5 minutes from Grande Prairie Airport (YQU). Our location along 100 Ave, one of Grande Prairie's main thoroughfares, is within easy walking distance of dozens of shops and restaurants including Wal-Mart, Boston Pizza, and Home Depot.
Philip J. Currie Dinosaur Museum
Philip J. Currie Dinosaur Museum is a world-class facility in the heart of the Peace Country on a 10 acre complex. The museum features extensive gallery spaces angled onto a unique set of beetle pine timber 7-beam nodal trusses, two classrooms, the 60-seat Aykroyd Family Theater, research and collections areas, the Dine-O-Saur restaurant, the Kaleidosaur gift shop, an outdoor discovery fossil walk and large outdoor playground.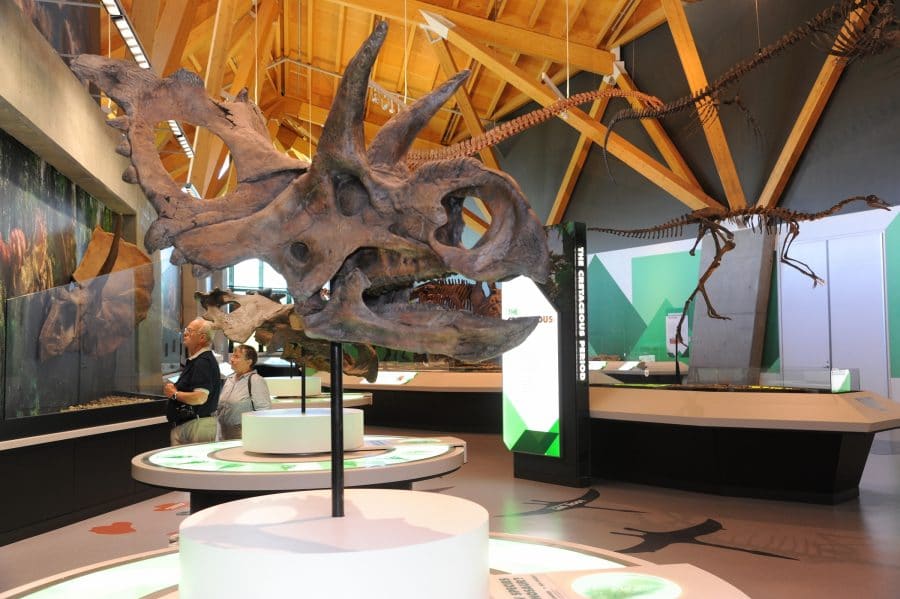 The Dunes Golf & Winter Club
Players at Grande Prairie's Dunes Golf and Winter Club love the treed Forest nine and the more open and hilly Dunes course. In summer players enjoy 18-plus hours of daylight – time to go around thrice!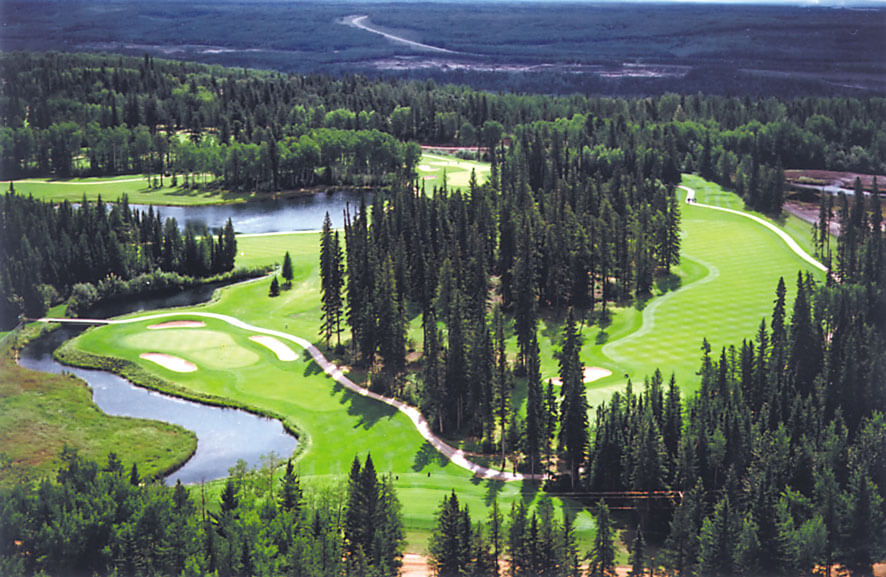 art gallery of grande prairie
Showcasing thought-provoking work from local artists, the Art Gallery of Grande Prairie features a permanent collection of over 600 works of art from Alberta artists in addition to an ever-changing line-up of travelling exhibitions.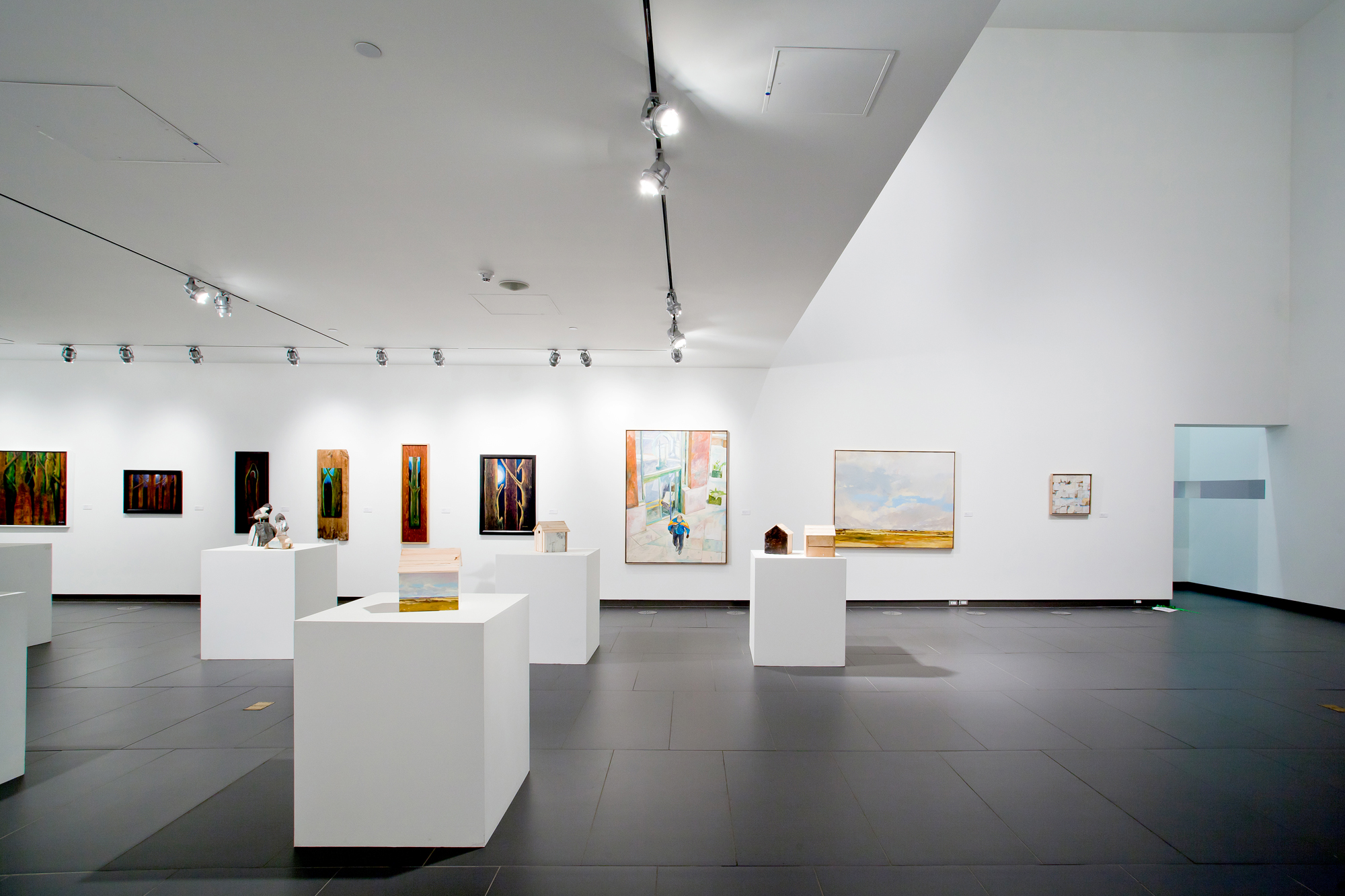 The Sand Zone offers a unique indoor play space for families of all ages and a NEW indoor beach volleyball facility with both drop-in and league sport available. The play building features an indoor sand pit, various toys, splash tables, games and other play equipment making it a fun-filled location for families to visit.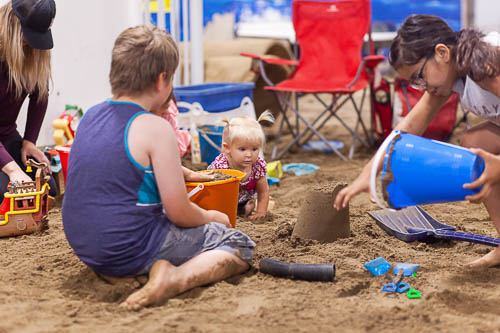 Enjoy a leisurely stroll through over 1000 acres of trails and recreation areas through prairie wetland, forested valley, and the Bear Creek Reservoir. A playground, skateboard park, climbing wall and more have been built for the families of the Grande Prairie region.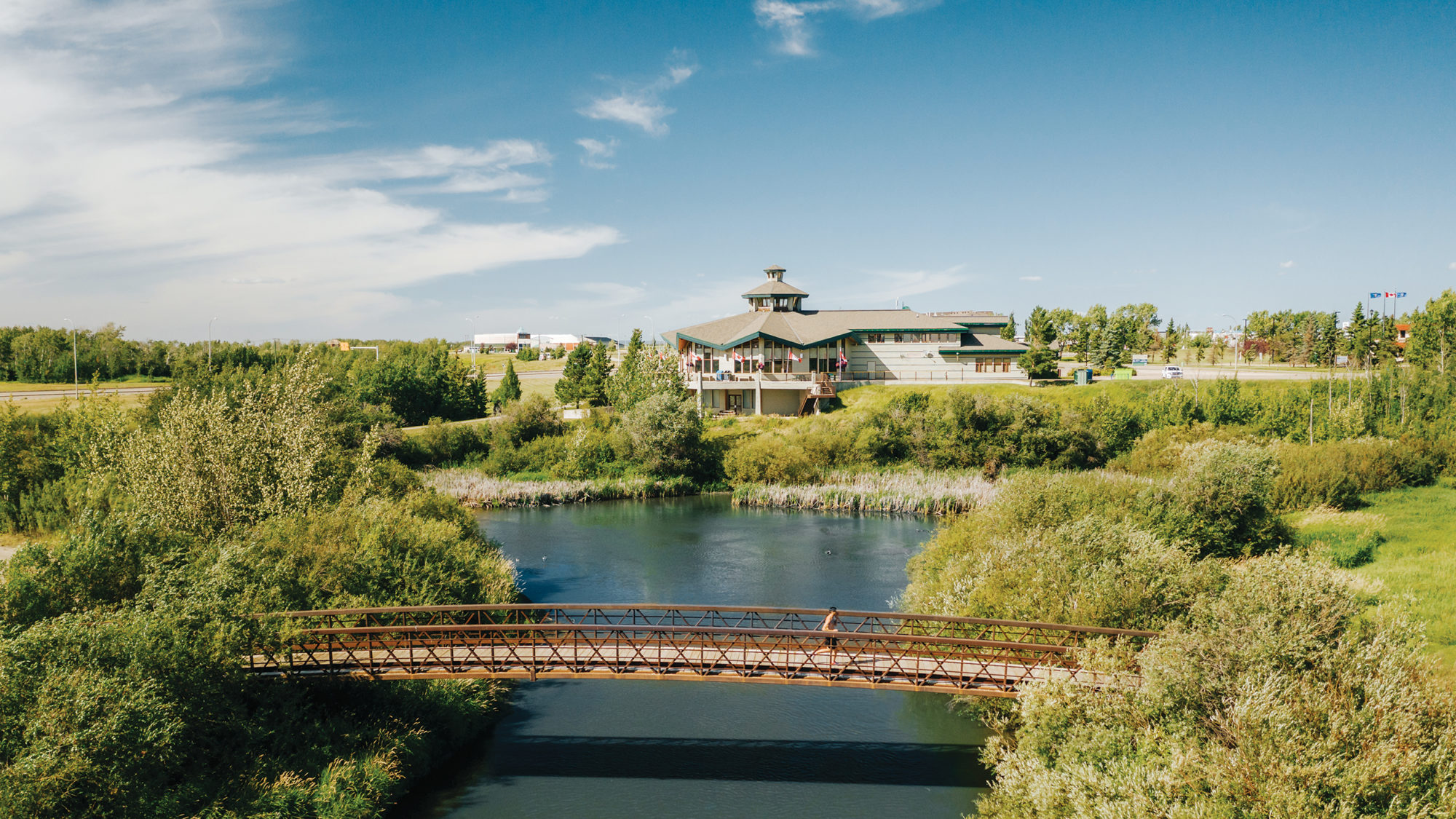 The Eastlink Centre was designed as one of the largest fitness and adventure centres in Canada. The facility is operated by the City of Grande Prairie, and full public access is available. Fitness opportunities for everything from aquatics to field sports are available, and the facility is fully accessible for disabled users.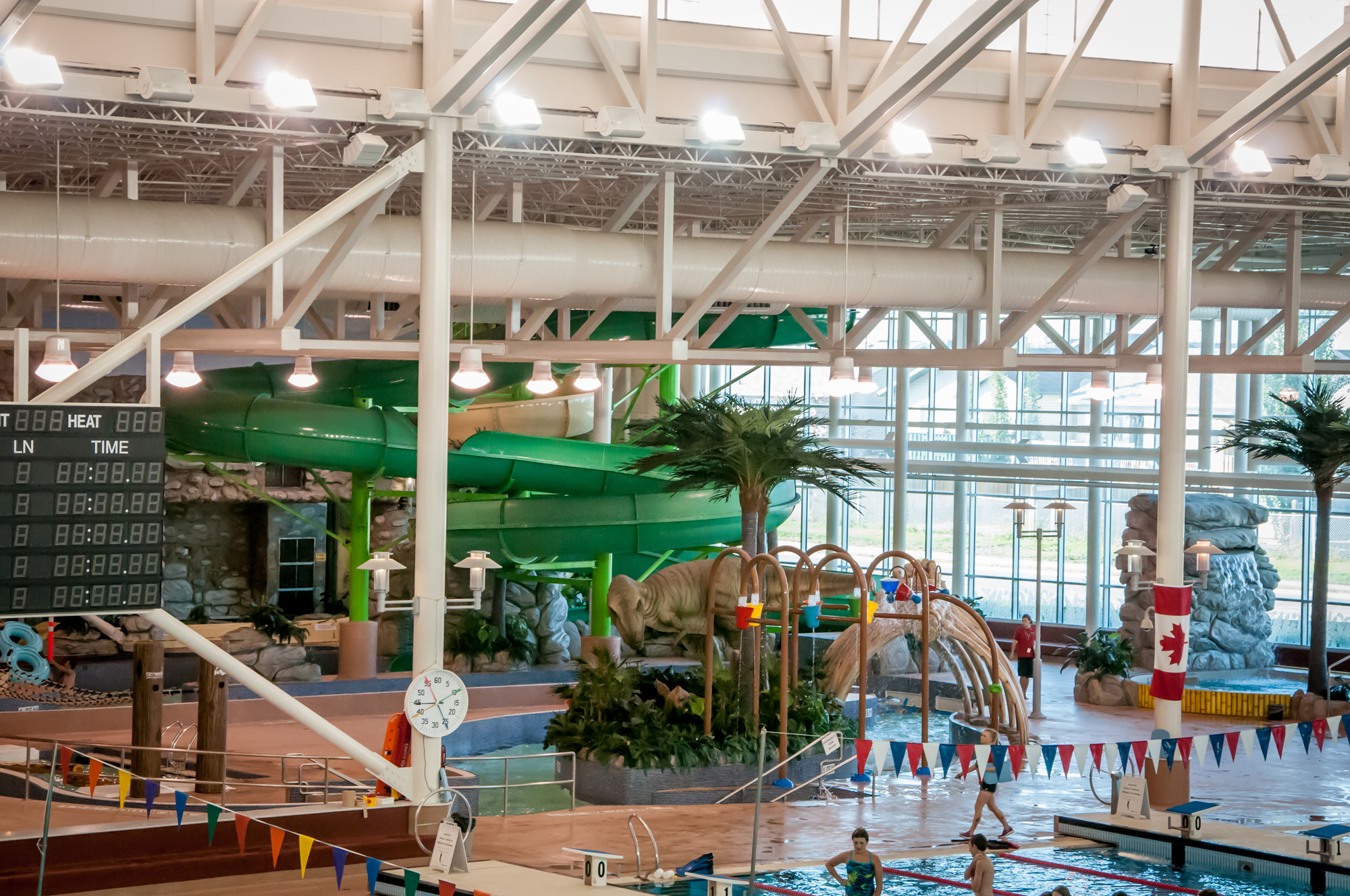 The Coca-Cola Centre offers year round twin-ice arenas. The Centre is also home to Grande Prairie Minor Hockey, Grande Prairie Skating Club, and Hockey Alberta.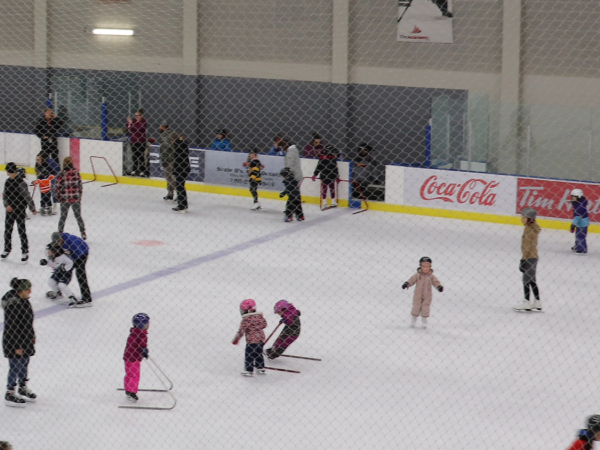 The Bonnetts Energy Centre is the home of the AJHL Grande Prairie Storm hockey team and the biggest concerts in the Peace Region. The centre has a seating capacity of 2939 for sporting events and over 4500 seats for concerts.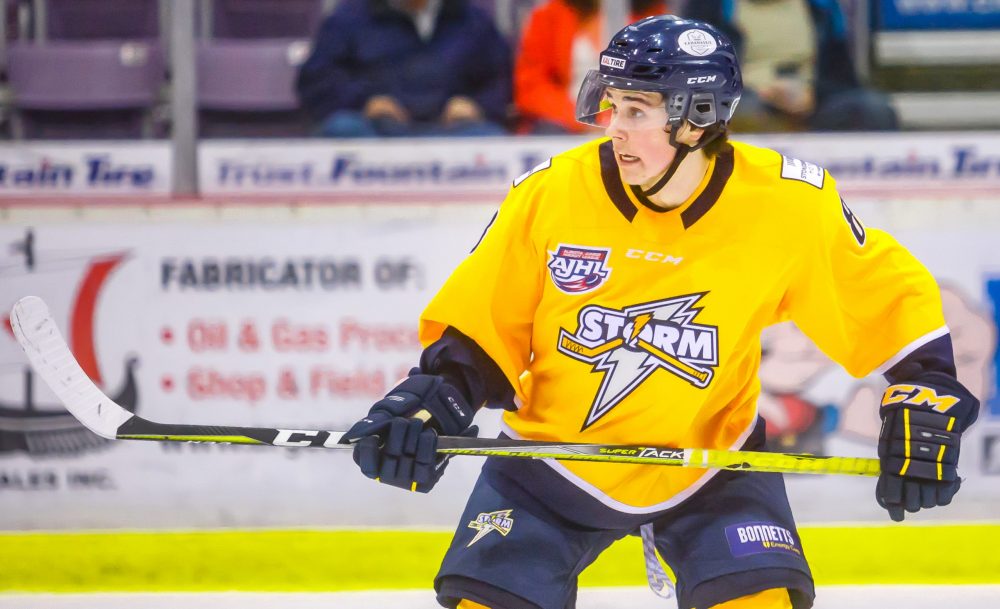 GPRC Grande Prairie Campus delivers state-of-the-art career programs & specialty training. Students have the benefit of smaller class sizes coupled with high quality personalized instruction, ensuring comprehensive opportunities for the learners of our region as well as students from across Canada and around the world.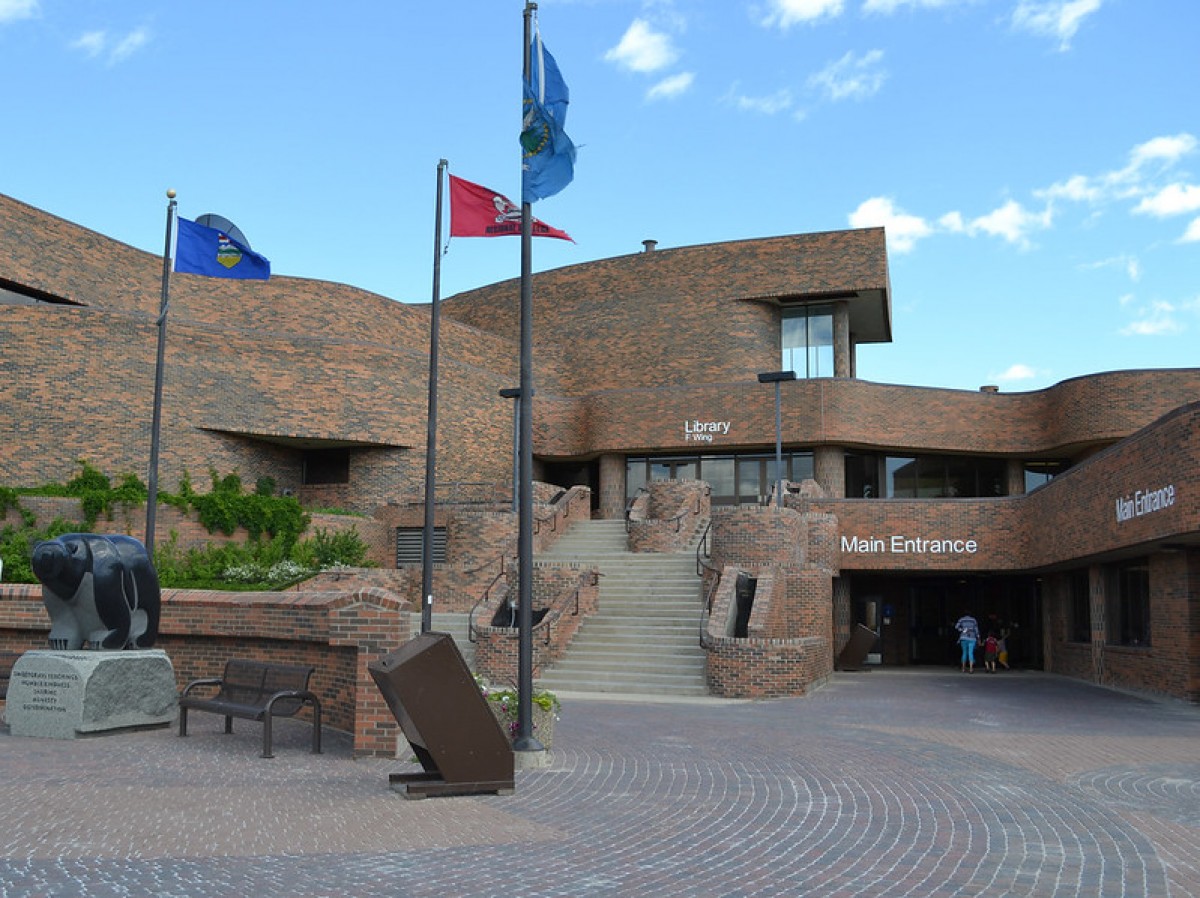 Grande Prairie Regional Hospital
The Grand Prairie Regional Hospital, one of Canada's newest state of the art hospitals, opened its doors on December 4, 2021. The facility includes a wide-range of services including surgery, cancer care and emergency services. In partnership with Grande Prairie Regional College, an educational area at the new hospital will be used for the education of nurses and other healthcare professionals.