Paradise inn & conference centre dining
With our onsite Paradise Inn & Conference Centre restaurant and lounge, you won't have to go far to enjoy exceptional dining and drinks. Whether you're ordering room service, treating your family to dinner or watching the big game over a few pints, Harvest Grill and Snifters Lounge are yours to enjoy.
Major's Homestyle Restaurant
For breakfast, lunch and dinner, our family-friendly Major's Homestyle Restaurant offers a full menu of home-style dishes prepared with care and served with a smile. Simple, good ingredients is the mainstay for all the food served here. Major's Restaurant is a favourite among locals and visitors alike.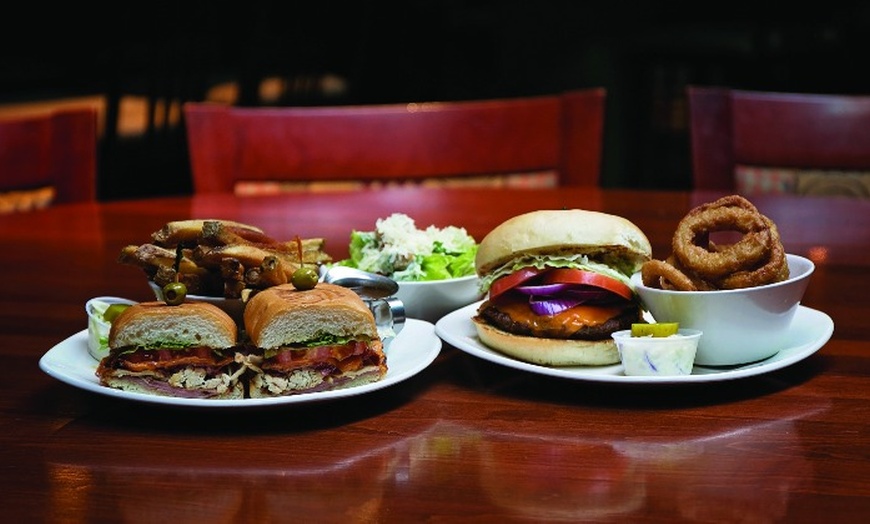 With a laid-back atmosphere, great service, and plenty of sports on the screen, Tractor Jack's Pub is the perfect place to relax after a long day. It's also a great place to entertain clients, watch the playoffs or grab a bite to eat. Open late, this stylish lounge features 5 big-screen TVs and 7 video lottery terminals. In addition to drinks.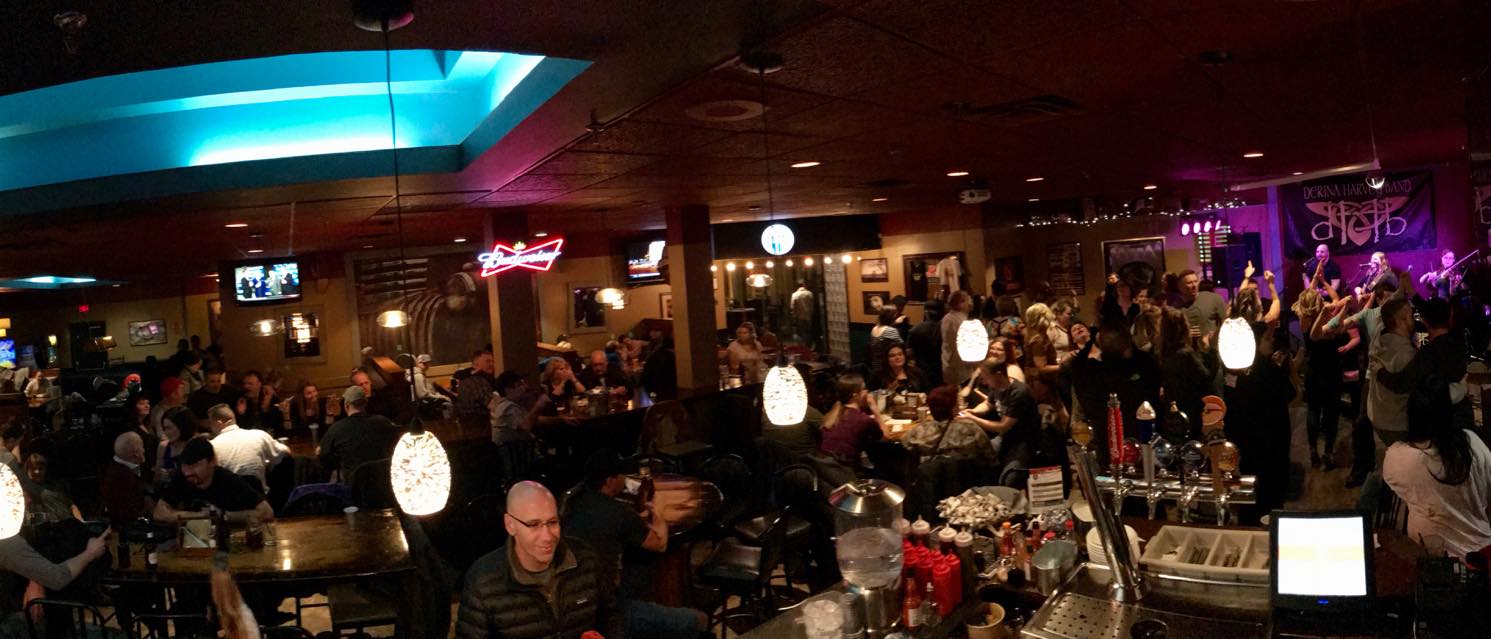 Have your Meeting at Major's Homestyle!